Custom Pins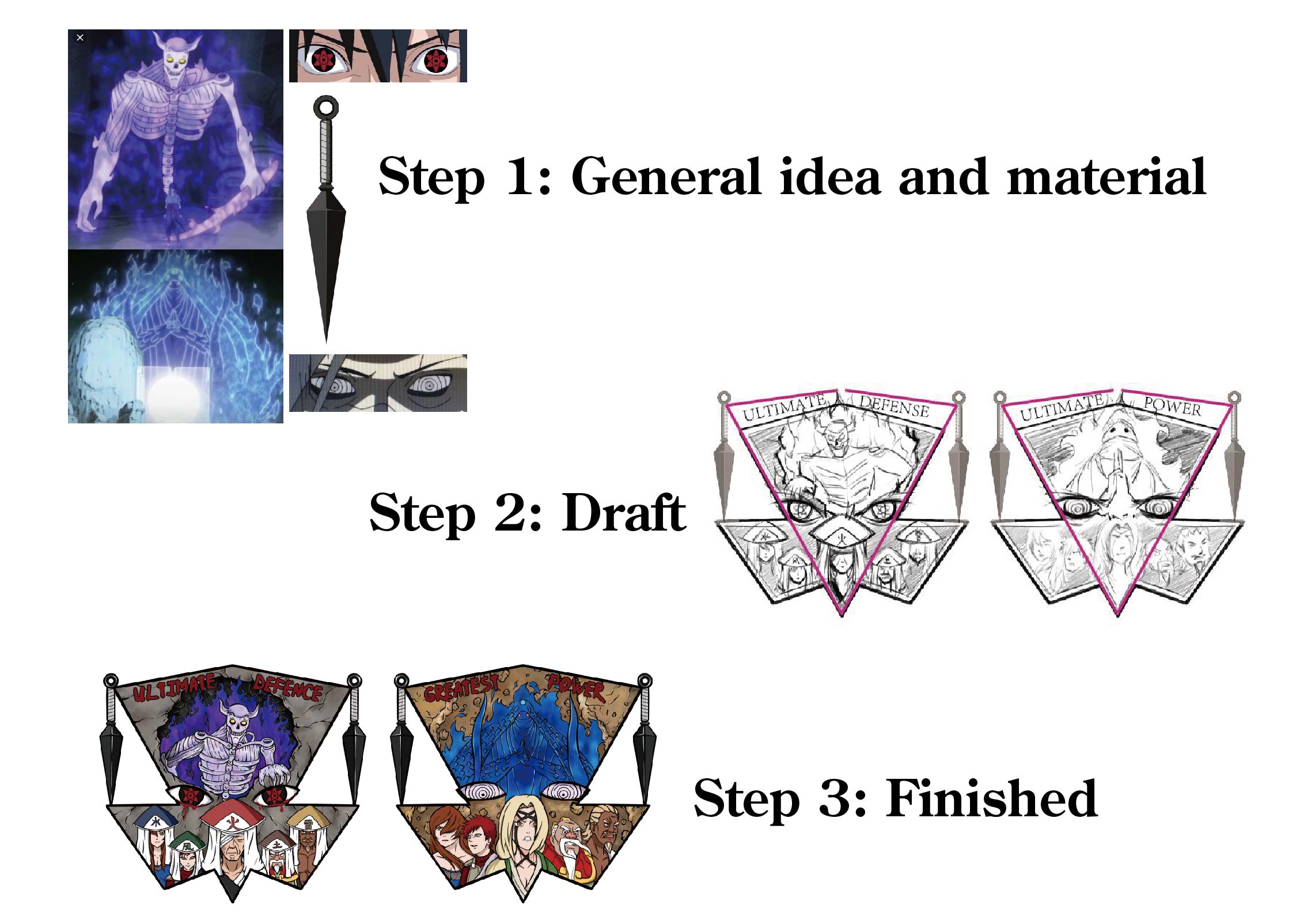 Thank you for your interest in creating a custom pin with us! In addition to our stock pins we also offer the opportunity to have your own pin made.
If you're starting from scratch our artist can assist with bringing your idea to life. To start this process, we will need the following information from you:

■ Character Name
■ Size
■ Plating Color
■ Color Fill (Soft Enamel or Hard Enamel)
■ Additional Features (Glitter, Glow, Pearl Swirl, Pin-on-pin, etc)
■ Backstamp (Optional)
■ Laser Engraving (Optional)

If you already have artwork and are just looking for a quote you can send your artwork along with any other information you may have to us. Please be sure to include the quantity you would like quoted, the size of the pin, and any other relevant information.

■ Minimum order quantity - just 1
■ Payment is required in advance to receive a digital proof.
■ Full payment is required in advance to start production.
■ Lead time is approximately 5 to 6 weeks once the proof has been approved and the order has been put in production.

Please email your design, images and all custom pin details to

[email protected]

.